Little Tree Art Studios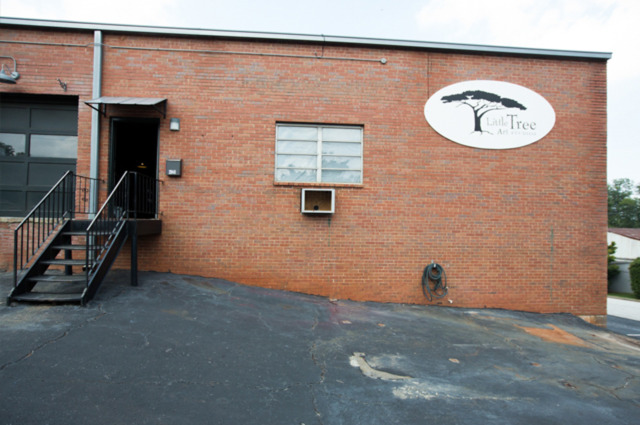 Gallery and performance space that features shows by local visual artists, dancers, musicians and more.
Saturday September 21, 2019 12:00 pm EDT
Featuring:
The Madeira (Indianapolis, IN) Surfer Joe (Livorno, Italy) Fiend Without A Face (Atlanta, GA feat. Mastodon's Brent Hinds) The Men In Gray Suits (Montreal, Canada) The Intoxicators! (Tallahassee, FL) The Mystery Men? (Atlanta, GA) The Surge (Atlanta, GA) The Flamethrowers (Athens, GA)
El ...
Cost: Free
2834 Franklin St.
Avondale Estates
,
GA
30002
(404) 297-9960
littletreeartstudios.com
array(1) {
  [0]=>
  string(3) "119"
}

Arts Center