Serpas True Food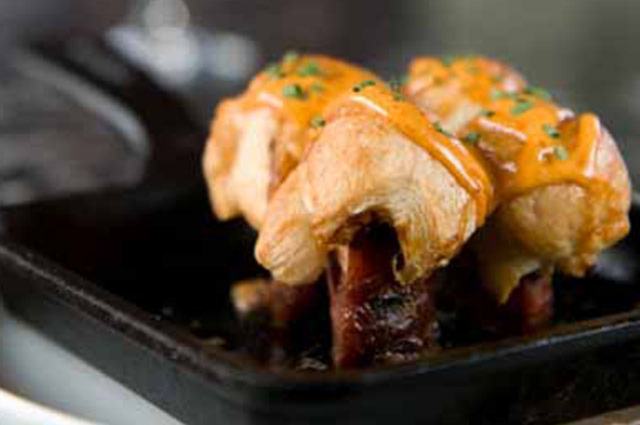 Approachable cuisine with an edge by South Louisiana native and chef/owner Scott Serpas.
Friday February 14, 2020 12:00 am EST
Celebrate your Valentine all weekend long! Chef Scott Serpas will offer the nightly menu with lovely specials such as: Creamy Shrimp Bisque, Lobster Pasta, Jumbo Lump Crab Cake and New York Strip.
Cost: Free
659 Auburn Ave. N.E.
Atlanta
,
GA
30312
(404) 688-0040
serpasrestaurant.com
array(1) {
  [0]=>
  string(3) "106"
}

Restaurant
Hours
Monday: Closed
Tuesday: 5:30 – 10:00 PM
Wednesday: 5:30 – 10:00 PM
Thursday: 5:30 – 10:00 PM
Friday: 5:30 – 11:00 PM
Saturday: 5:30 – 11:00 PM
Sunday: 11:00 AM – 3:00 PM, 5:30 – 9:00 PM