The Optimist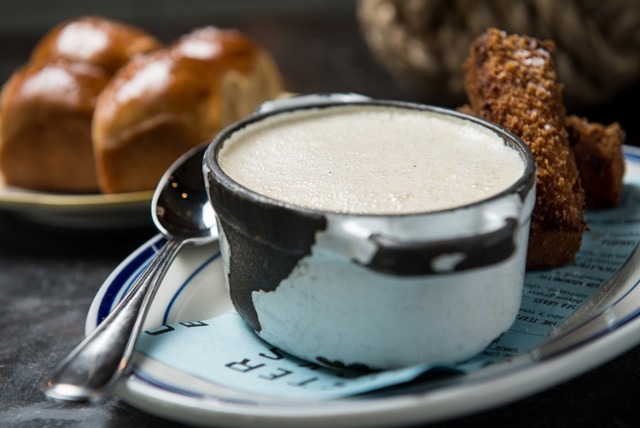 Part of Ford Fry's restaurant empire that Esquire named restaurant of the year in 2012. Although the Optimist has been open for a few years, reservations for dinner at this seafood spot can still be hard to come by, but you can eat a full meal at the bar or just make a meal at the oyster bar.
Sunday September 8, 2019 03:00 pm EDT
The Optimist is throwing an epic summer send-off with a special End of Summer Luau! On Sunday, September 8, from 3-8pm, join us in the Oyster Bar and on the patio for a traditional, Hawaiian-style pig roast complete with blue point oysters, pork sliders, peel-and-eat shrimp and tuna poke, live music...
Cost: $55