Georgia World Congress Center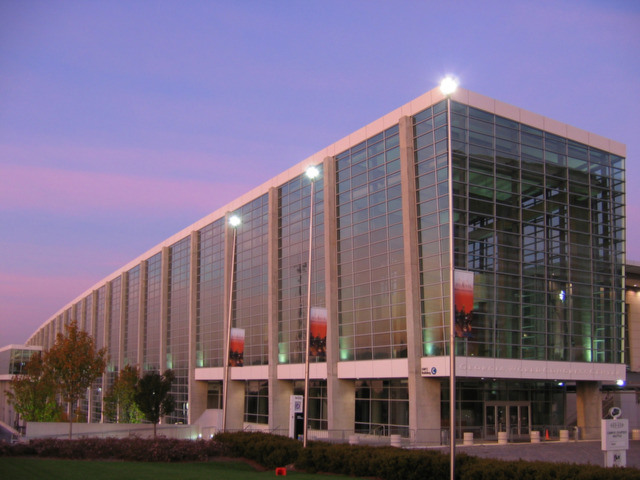 One of the country's largest convention facilities, it hosts such gatherings as the Flower Show, the Boat Show, the Home Show, and the real hot ticket, the International Poultry Exposition.
Saturday October 16, 2021 12:00 am EDT
The nationally acclaimed Travel & Adventure Show is returning to Atlanta this fall at Georgia World Congress Center on Saturday, October 16 and Sunday, October 17, 2021. Attendees will have an opportunity to discover over 200+ vacation options that are open for travel now, plus meet with the destin...
Cost: $11.00