King Of Summer just wants to rock
A great big experience is the name of the game for this fun-loving foursome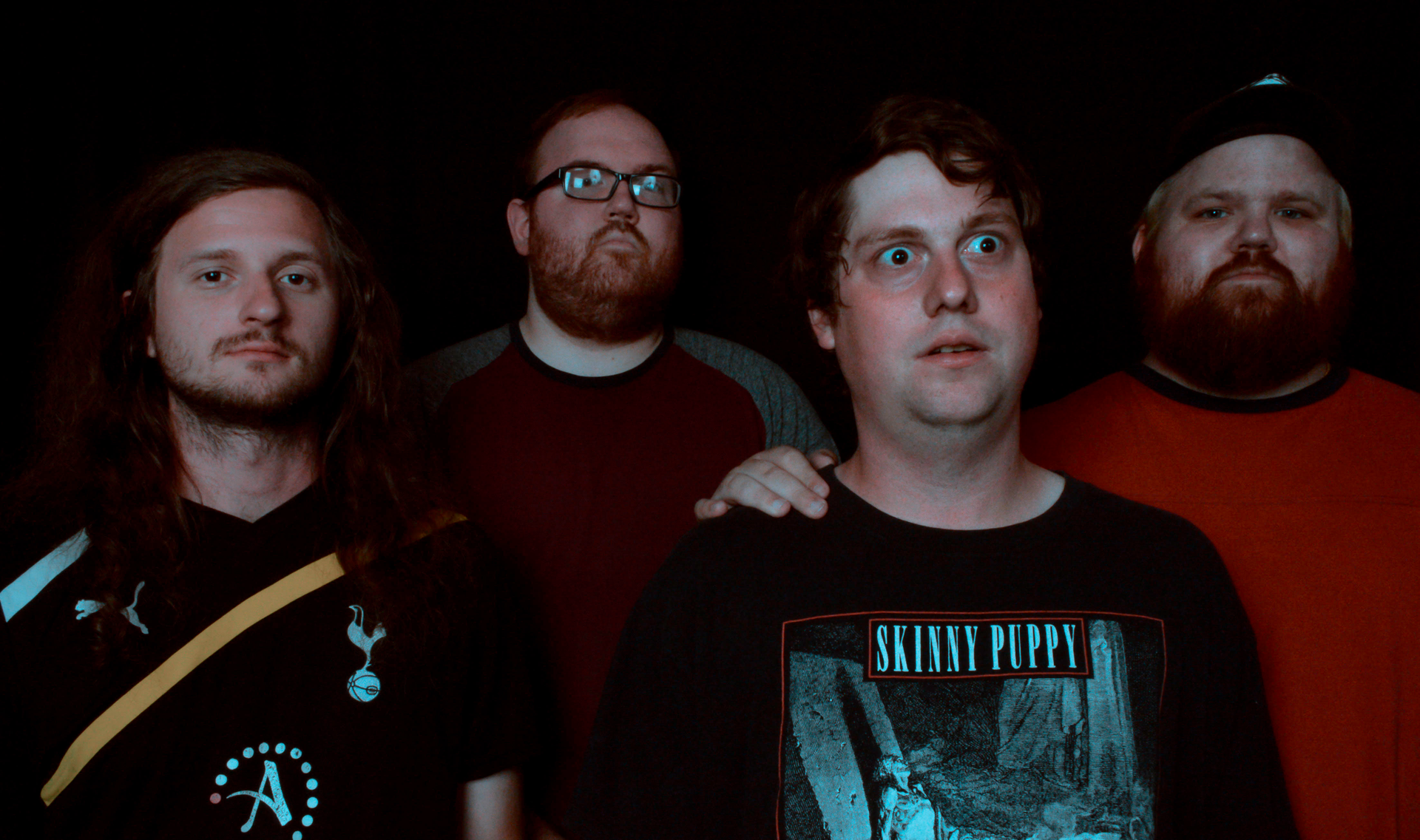 Rock N Rollers From Hell by King of Summer
King Of Summer is a rock 'n' roll band that knows the value of having a good time all the time. In June, singer and guitarist Tim Sterritt, his brother drummer Ryan Sterritt, guitarist Wes Swanson and bass player Nick Novak released their debut five-song EP, Rock N Rollers from Hell. The artwork appropriates the cover from the 1974 album Queen II, embodying the group's fun-loving spirit. Tim Sterritt took a few minutes to reflect on his love of classic rock and growing up a Juggalo.
King of Summer was the first band to play the new Masquerade. Yeah! Having seen a lot of shows at the old Masquerade when I was growing up, and now being the first band to play the new Hell was exciting. Heaven is awesome, too. Me and my friends say it looks like the club in that movie The Mask. Are you a Queen fan? Totally. My dad was a rocker when he was younger, and I heard a lot of that and Led Zeppelin around the house. I wrote it off as old-man music, but over the last few years I've gravitated from pop punk into more classic rock. When we were trying to come up with the cover art for the EP, we had this idea for a demon's hand holding my SG Gibson from the '70s. We took the picture but it sucked. Then Wes said, "Why don't we rip off this Queen picture?" So we did it. We wanted a title that describes all of the songs, but they're all different. Why not do something that reflects who we are as people? We knew we'd get clowned if we put our ugly faces on this album cover, so we wanted something that was as in-your-face as ripping off the Queen image. Freddie Mercury from Queen once said: "A concert is not a live rendition of our album. It's a theatrical event." Are King of Summer shows theatrical events? Oh, 100 percent. The first band I saw live was Story of the Year when I was 16 or 17. A hardcore band called Stretch Arm Strong opened. Bodies were flying, moshing, and I thought, "What in the world is this?" Before King of Summer my bands were more serious. When we started this band we wanted this to be a party. We're goofy and silly, and if someone messes up, we're just having fun. I was a Juggalo when I was 16, probably because of the presentation. I thought, "They're clowns? Cool!" That's why you go see a band, to get a big experience. What's a better album, Highway to Hell or Cowboys from Hell? Highway to Hell 100,000 percent. Pantera never did much for me, but I'm a huge Bon Scott and Brian Johnson fan. AC/DC makes the most ass-kicking rock. I went on a date two weeks ago and on the way there I listened to "Touch Too Much." I was like, "Yeah, I've got the touch!" I was pumped!
King Of Summer plays the Masquerade with Captain, We're sinking. $10. 7 p.m. Sat., July 15. 75 MLK Jr. Drive S.W. 404-577-8178. www.masq.com.