See our guide to COVID-19 in Atlanta (this page last updated )

Local startup PADECA headed to SXSW
The Chamblee-based company is up for an Interactive Innovation Award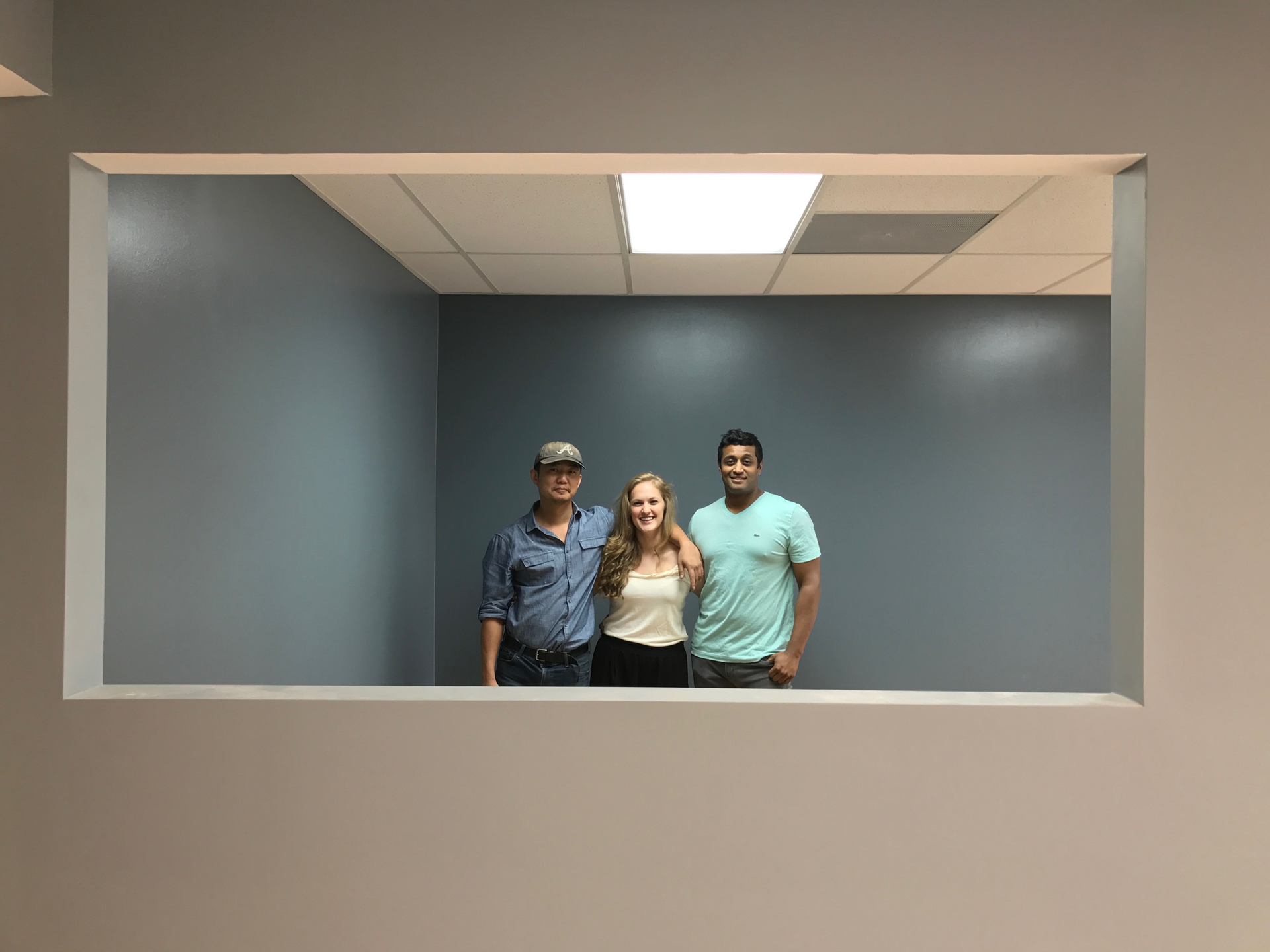 Since 1987, South by Southwest (SXSW) has been one of the most "diverse, collaborative and inventive communities in the world," bringing together artists, activists and entrepreneurs. This year, one Atlanta-area startup hopes to leave its footprint on the festival.Held each year in Austin, Texas, the festival has been home to the
SXSW Interactive Innovation Awards
for the past 20 years. These awards aim to "celebrate and honor the most exciting tech developments in the connected world." More than 60 finalists are split into 13 different categories, ranging from Music & Audio Innovation to New Economy. This year, the Privacy & Security category features the sole contender from Georgia:
PADECA LLC
. Straight from the streets of Chamblee, PADECA will bring its flagship product, D3CRYPT3D, to Austin to showdown against other finalists. D3CRYPT3D is "a revolutionary software that protects 3-D assets," essentially providing security for 3-D art and renderings produced on software programs such as Maya or Solidworks.Company co-founder and CEO Chloe Kettell told
CL
, "Being part of a startup, it's never fully possible to know if your idea is something worthwhile. … When our team received our nomination email
from
SXSW, we were elated to see that our ideas are being recognized by the industry."

The finalists will showcase their products March 12, then attendees will vote for their favorites. Winners will be announced March 14.